Step 1
Shop
Browse our wide variety of products and apparel. Add multiple items to your list!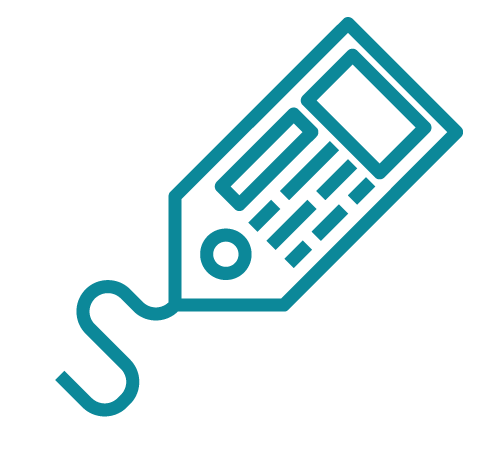 Step 2
Request More Info
Click on your product list and send us the details
Step 3
Product Development
We'll work with you to make sure your logo looks just right on your product.
Step 4
Produce & Ship
We produce your orders and ship them where they need to go!